World's Largest Provider of Fast Track, VIP and Airport Meet and Greet Services
Accessible and convenient service for getting through airports faster, minimize time spent in lines, and help carrying your luggage
Enjoy Traveling,
Once Again
Welcome to Royal Airport Concierge, a true departure from the ordinary. Royal Airport Concierge's airport VIP service is dedicated to ensuring you meticulous treatment from your airport meet and greet service.
From your home to the airport to your destination, we remove the stress and hassles—and leave you with a fabulous travel experience. We take the stress out of travel.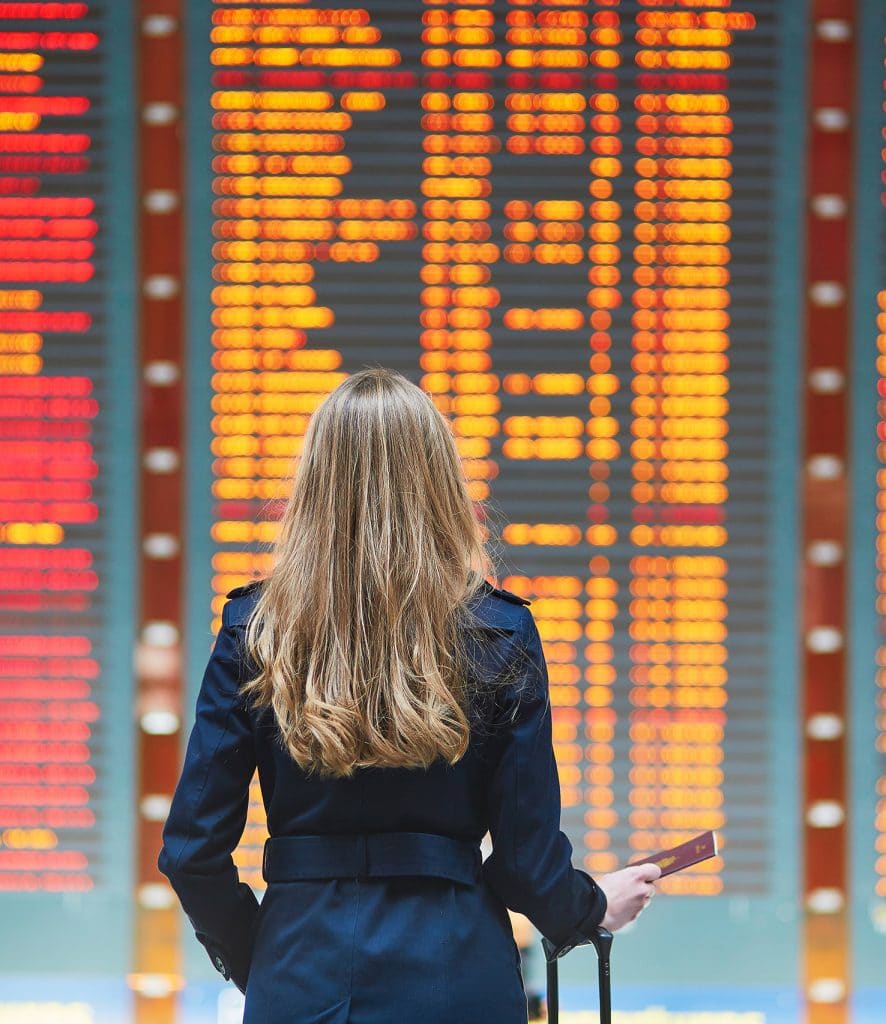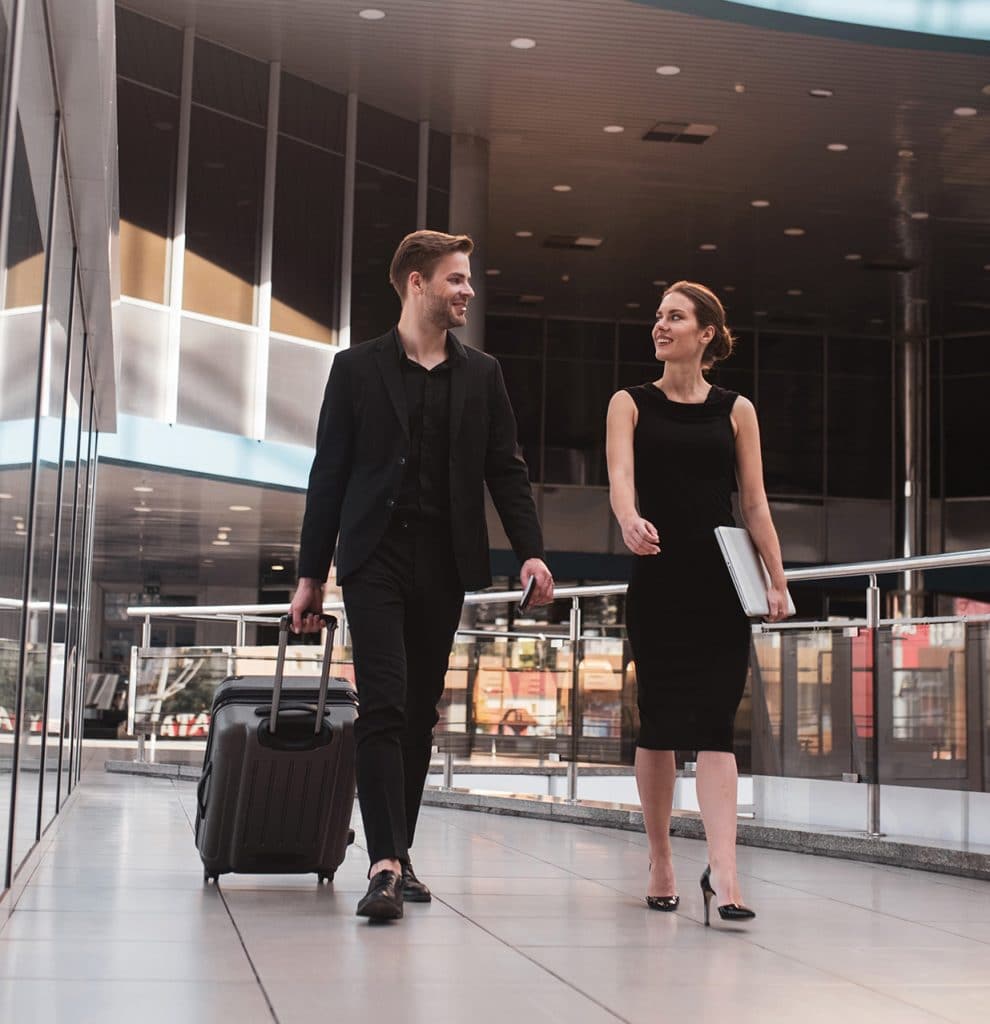 We Anticipate
your Every Need
Forget the crowds. Forget the hassles.
We'll take care of the luggage and tickets. Expedite lines and fast track at airport checkpoints (where applicable). Leave all the details to us. From arrival to departure, our experienced VIP staff is there to ensure a smooth travel experience.
Raise your Expectations of the Travel Experience
Here's what you can expect from Royal Airport Concierge:
Avoid long lines and wait time during departure and arrival with our personal VIP services and assistance.
We are there for you to assist from your car, to the check-in counter to the VIP airport lounge – all the way to the aircraft entrance and everything in between.
This is travel the way it should be—in comfort and style. Our personal VIP agents are experienced, unobtrusive, reliable and ready to meet all your needs.
We are perfect for your business travel, for your special business travel partners, or to ensure a smooth trip for friends and family.
At Royal Airport Concierge our goal is to ensure every one of our luxury guests is treated like VIP royalty throughout their entire experience.
We cater to your every need ensuring your trip is effortless and memorable.
We take the stress out of travel.
While you're in flight, our extraordinary team at Royal Airport Concierge will be monitoring flights, providing connection assistance, scheduling re-booking arrangements and ensuring your positive experience with us is one that will last a lifetime. It is our impeccable service that leads to our many repeat customers.

You have the option to choose some or all of our services for your next great travel experience. Personalized meet and greet service is available once you step off the plane, with a personal VIP agent standing by to personally escort you through security checkpoints, immigration control, connection assistance, re-booking arrangements and more.
Royal Airport Concierge's DEPARTURE SERVICE offers you a travel experience free of stress and problems. Our highly-trained representatives will contact you before you leave for the airport to arrange a meeting spot. Once you've arrived, our greeter will meet you at the entrance of the airport/VIP terminal, advise you about the steps ahead, accompany you during all flight transactions, provide porter and fast track services (where available) and offer complimentary snacks and drinks at the VIP lounge (where available) so you can relax until your flight departs.
ARRIVAL SERVICE by Royal Airport Concierge makes the arrival process seamless. Our expert greeters will meet you at the aircraft or the air bridge carrying identifying signs. They will then provide assistance during passport and visa transactions, porter service at baggage claim and VIP access to the arrivals lounge (where applicable). Our greeter will also facilitate contact with the driver waiting for you outside the airport, arrange a meeting point and escort to the transportation vehicle of your choice.
Royal Airport Concierge's TRANSIT SERVICE offers comfort and convenience while en route to your destination. Our expert greeters will meet you at the aircraft or the air bridge carrying identifying signs. They provide personal assistance with connecting flights, any visa and/or passport transactions required, porter service at baggage claim, use of a private VIP lounge where you can enjoy complimentary snacks and beverages. And finally, our conceirge professional will escort you to the departure gate to board the aircraft.
Feel the Royal Difference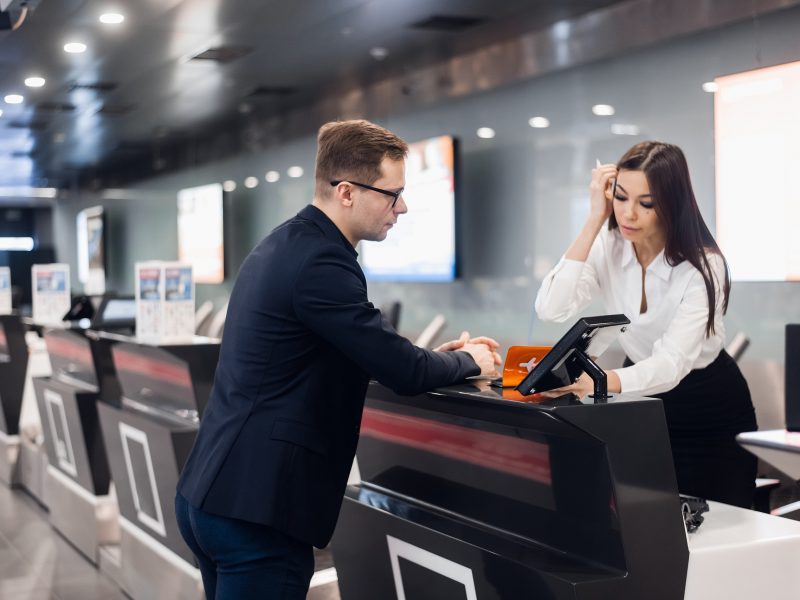 We have a superb, america-based support staff with world-wide-capable phone system ready to answer all your questions or address any unexpected while we service your travel.
All questions are answered immediate and all issues are resolved and updated in our system within a few hours. Being a high-expectations-customers organization, we keep a detailed records of your requests and travel notes to save you time on your repeat reservations and make even your reservation experience a breeze.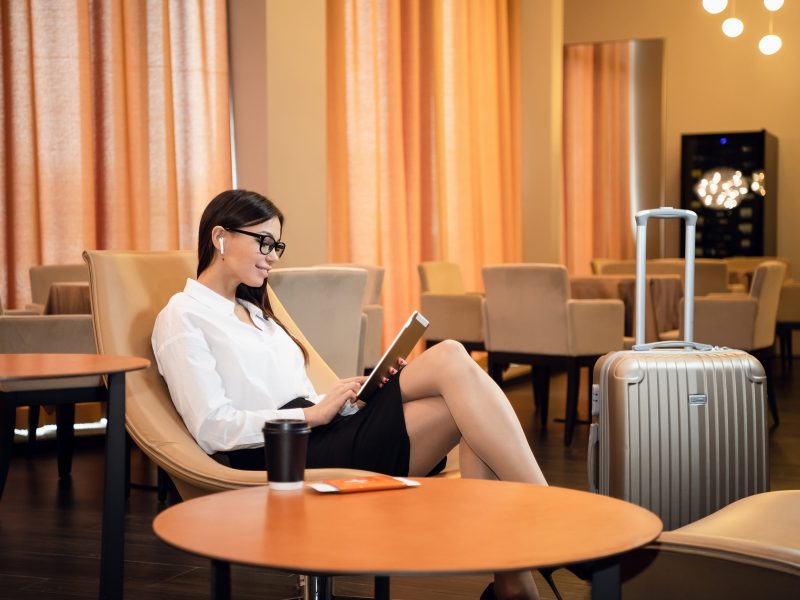 The organization has implemented cutting-edge tools for providing you (and the parties concerned with your reservations) the best communication experience while we service your travel.
From before a service is carried out until after you have reached your destination, the greeter, the driver, our offices and you - the traveler - are kept in constant communication via email and SMS to make sure everyone is where they're supposed to be. We also provide a map with live-updates of the location of your greeter and driver so that you everyone can find each other while and during a service.
Royal Airport Concierge in the News